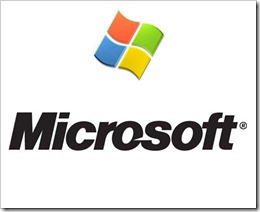 Couple of days ago I tried a key I acquired from Microsoft MSDN subscription to activate an Office installation, the activation didn't work for some reason, so I filed a ticket, and I thought to myself "Oh great! now I will have to wait for ages until such large corporate like Microsoft would answer my ticket!"
And less than 48 hours, I don't receive an email, but my phone rings! The guy on the phone answers my inquiry and makes sure I am answered.
Considering how large this corporate is and the number of its clients, this is really amazing!
So if you are a startup, or a growing business, please keep this in mind; don't give excuses to yourself for a low quality of service due to your growing business.
Good job on this Microsoft.